Generally, Wimbledon tournament matches are played after the well-known hard court Australian Open Championship and the clay court French Open Championship tournaments. Wimbledon is one of the major tennis tournament played in the year. The game has amassed a lot of interest and fame. Wimbledon has got a huge fan group throughout the world. Wimbledon Championships are measured as the perfect win in the game of tennis and hence every single tennis player will struggle to get it in their lifetime. The top 10 best female tennis players in Wimbledon Champions are listed below:
Venus Williams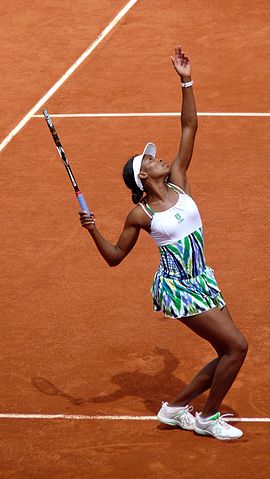 She was born in June 17, 1980 is an American professional tennis player and a former World No. 1 and currently ranked World No. 29 in singles and World No. 20 in doubles as of 2011. Considered as one of the greatest women's tennis players ever WTA has ranked her World No. 1 on three separate occasions. She became the first black women World No.1 on February 25, 2002. She won her Wimbledon titles in the following years 2000, 2001,2005,2007,2008 and ranked 10th in the list.
Charlotte Dodd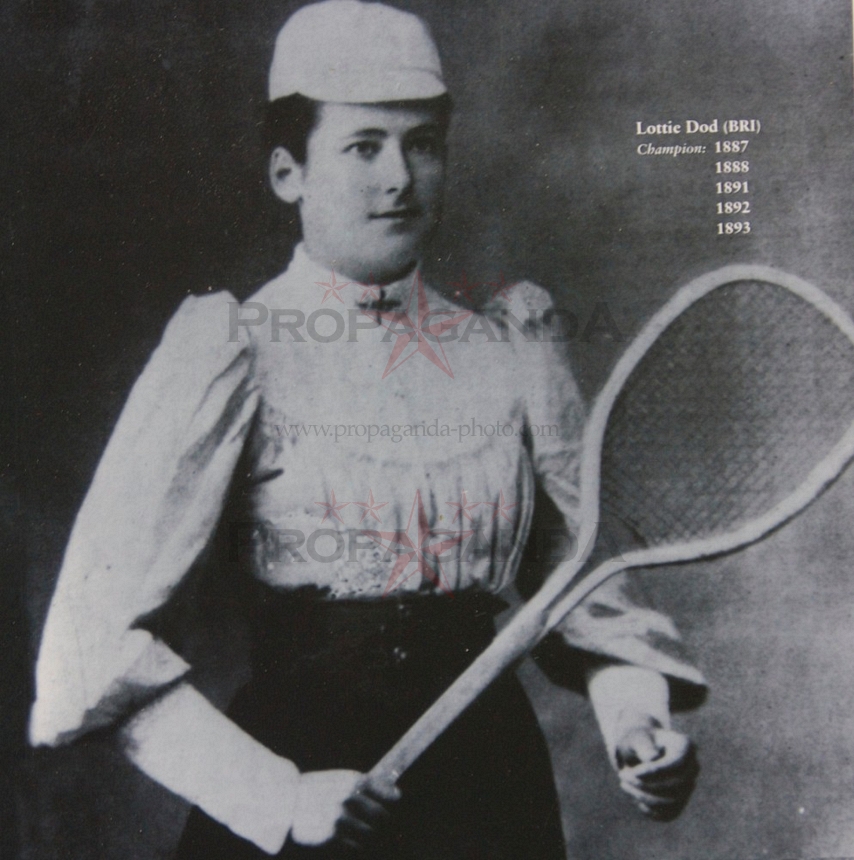 Charlotte "Lottie" Dodd was born in 24 September 1871. She was a British athlete best known as a tennis player as she starts her career as a golf player but she quits playing golf. She won the Wimbledon Championships five times, the first when she was only fifteen, in the year of 1887. She remains the youngest player to win the women's singles tournament.
Charlotte Cooper Sterry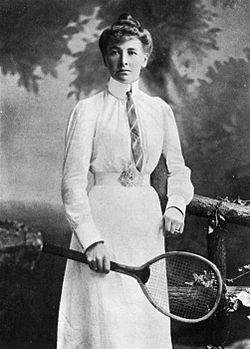 (22 September 1870 – 10 October 1966) was a tennis player born in Middlesex, England. She was the member of lawn tennis club. Wearing an ankle-length dress she won her first of five Wimbledon championships singles titles in 1895. She won five Wimbledon singles titles and ranked 8th in the ranking. She also won an Olympic gold medal in 1900.
Suzanne Len glen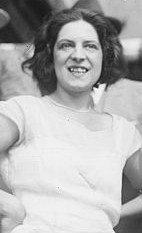 (24 May 1899 – 4 July 1938) was a French tennis player who won record 31 Championship titles between the span of 12 years 1914 and 1926. An athlete known for her clothes she was the first ever international sports star named La Divine (the divine one) by the French press. She also won the Wimbledon for six times in the years 1919/1920/1921/1922/1923/1925 and won an Olympic gold medal in 1920.
Billie Jean King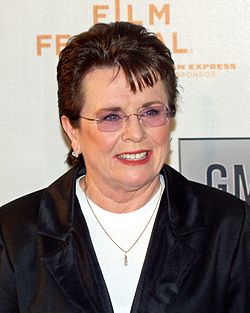 She was born in November 22, 1943) is a former professional tennis player from the United States. She won 12 Grand Slam singles titles in which six were Wimbledon in the following years (1966, 1967, 1968, 1972, 1973, and 1975). King is the founder of the Women's Tennis Association (WTA) the Women's Sports Foundation, and owner of World Team Tennis (WTT).
Blanche Bingley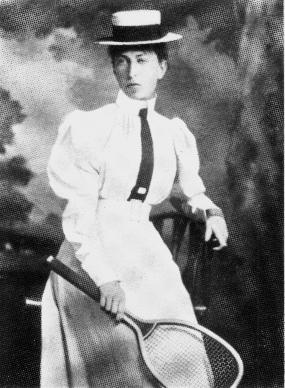 She was born in November 3, 1863 – died on August 6, 1946). She was an English tennis player born in Greenford in the London. In 1884, she make her appearance in the first ever Wimbledon championships for women and two years later she captured the first of her six singles titles in the following years 1886, 1889, 1894, 1897, 1899, 1900.
Steffi Graff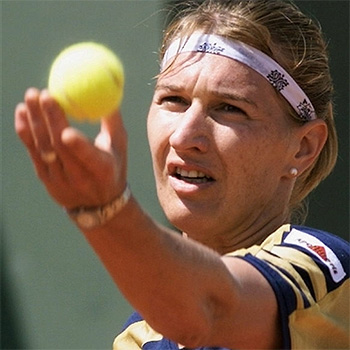 She was born in 14 June 1969, in Mannheim, Baden-Württemberg, West Germany) is a former World No. 1 German tennis player also known as Steffi Graff. In 1988, she became the first and only tennis player among men and women to achieve the Calendar Year known as Golden Slam by winning all four Grand Slam singles titles and the Olympic gold medal in the same calendar year. She also won the Wimbledon singles seven times in the following years 1988, 1989, 1991, 1992, 1993, 1995, 1996 and ranked 4th in the list.
Dorothea Douglass Lambert Chambers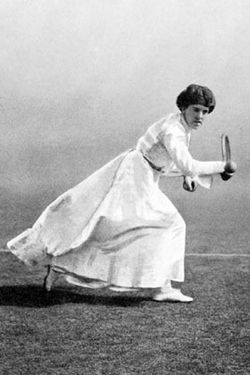 She has a life span of 72 years (3 September 1878 – 7 January 1960) was an English female tennis player. In 1900, Douglass made her debut at Wimbledon. She won the singles Wimbledon title seven times in the years 1903, 1904, 1906, 1910, 1911, 1913, 1914.
Helen Wills Moody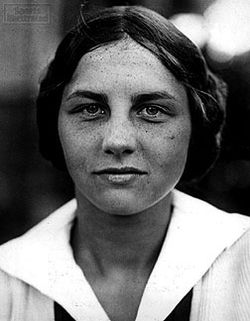 She was born in October 6, 1905 and died in January 1,1998, also known as Helen Wills Moody, was an American tennis player. She was the first American women to achieve the status of international celebrity as an athlete. Famous female tennis player has won eight singles titles at Wimbledon therefore stand number two in the ranking.
Martina Navratilova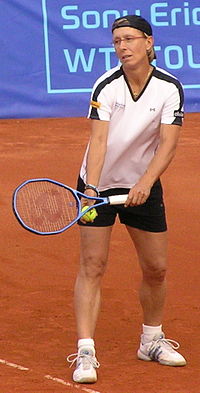 She was born in October 18, 1956 is a Czech American and former Czechoslovak player and a former World No. 1. Billie Jean King former World No.1 said about Navratilova in 2006, "She's the greatest singles, doubles and mixed doubles player who's ever lived. She reached the Wimbledon singles final 12 times, including 9 consecutive years from 1982 through 1990, and she won the women's singles title at Wimbledon a record 9 times.